Contacts:Rachel Lee phone:0769-81929376 Email:taifu02@dg-taifu.com address:Fulong Yangwu Industrial Area, Shipai Town, Dongguan City, Guangdong Provice, China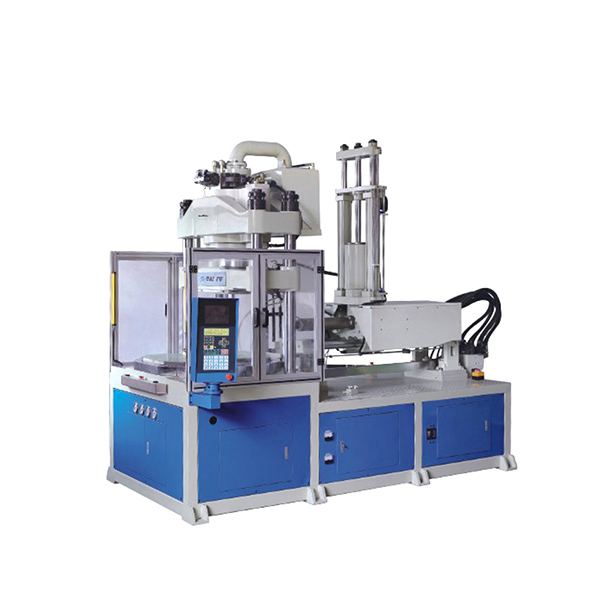 H90R2-BMC vertical injection molding machine
Product Name: H90R2-BMC vertical injection molding machine

Model: H90R2-BMC

Characteristic:
The injection speed and back pressure, stepless adjustment.
The application of general electrical plug, electronic parts, small inlay.

BMC vertical injection molding machine features:
1, The main page is vertical mode which is conducive to artificial feeding.
2, There is a thermosetting plastic, which is used for cars, electrons, exterior, handles, etc.
3, JTT-550 bakelite machine price is not expensive, and produce high quality products.
4, Its appearance is also attractive and beautiful.
5, Vertical mode, horizontal ejection.
6, BMC thermosetting injection molding special material pipe and screw group.
7. The special hydraulic feeding device is on the ejection cylinder, which is directly connected with the feeding entry to ensure that the barrel will not be deformed because of feeding force.
8, Special sandwich template design, including the broken hot cold water plate and the thermal insulation fiberglass board, ensures the machine life, stability and unnecessary energy waste due to the thermal transferring of the mould.
9, Four column two station turnplate machine, one upper die and two lower die, convenient operation, increase production capacity.