Contacts:Rachel Lee phone:0769-81929376 Email:taifu02@dg-taifu.com address:Fulong Yangwu Industrial Area, Shipai Town, Dongguan City, Guangdong Provice, China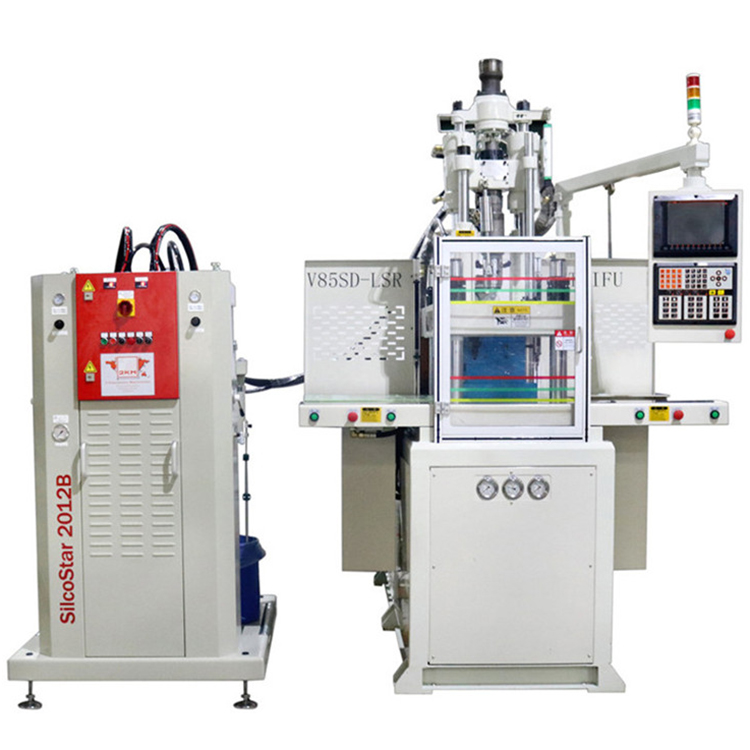 V85-SDVertical silicone injection molding machine
Machine name:V85-SDVertical silicone injection molding machine
Machine model:V85-SD


Performance characteristics:
1, vertical mold shut, vertical injection, the body inorganic pillar easier to do special work long and embedded out, or with the automation line, make the operator more machines to choose.
2, high pressure, high speed, more suitable for special molding.
3, a variety of oil road design, can match the customer's choice needs.