Contacts:Rachel Lee phone:0769-81929376 Email:taifu02@dg-taifu.com address:Fulong Yangwu Industrial Area, Shipai Town, Dongguan City, Guangdong Provice, China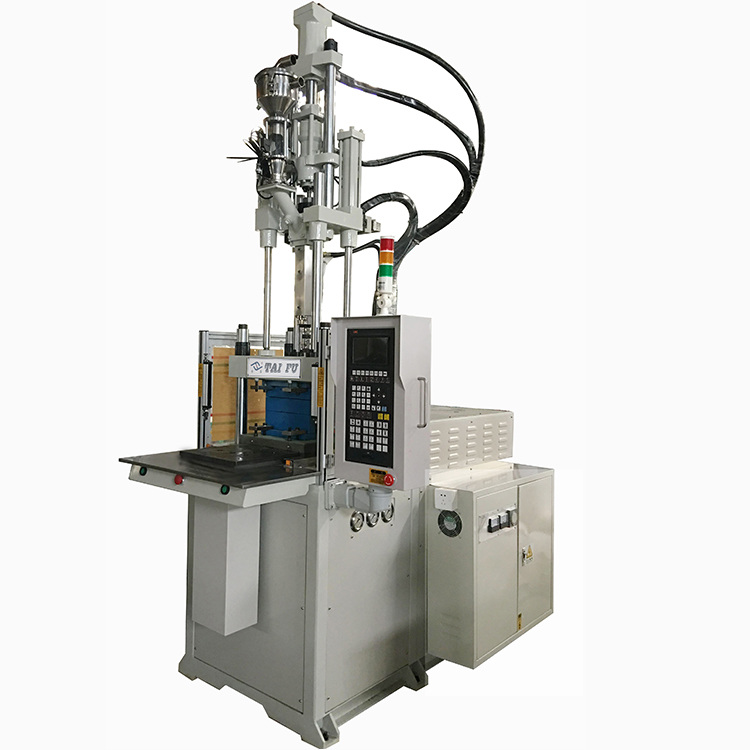 V55S-SPVertical high speed single slide plate inj
机器名称:V55S-SP立式高速单滑板注塑机
机器型号:V55S-SP


Functional characteristics:
1. high speed and high pressure can be injected at high speed and high pressure.
2. the accumulator, the maximum firing rate of up to 380mm/sec.
3. rapid ejection, precision molding, short production cycle.
4. for the flesh below 0.2mm molding thin the best stable choice.
5. computer can automatically fail to display, convenient for troubleshooting and maintenance.
6. fully imported oil pressure parts and electronic control, quick reaction, high precision, stable and durable.